Start your idea Today
We connect people with ideas and inventions to corporations that can assist them along their inventor's journey. Complete the form or call us and we will send you free information and a company to speak with.
GET YOUR INVENTOR'S GUIDE!
By clicking "Get Your Guide," I consent to phone calls, text messages and emails from Inventing.com, including auto-dialed calls and pre-recorded messages, to any number or email address I provide. Consent is not a requirement for the purchase of services.
What stage is your idea in?
From an idea late at night—to design, development, patenting, distribution, and eCommerce—each stage of the inventor's journey is met with challenges. No matter what stage your idea is in, it's important to have the best team possible supporting your new product idea. Why spend your hard-earned money on your idea without getting professional results?
Request free information and we will connect you with knowledgeable professionals who can help you get to the next stage along your inventor's journey.
What Inventing.com can help with.
Inventing.com helps idea people and inspiring inventors with an invention or new product find a company to help pursue their inventing needs.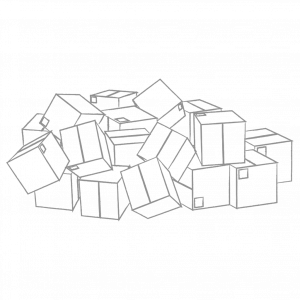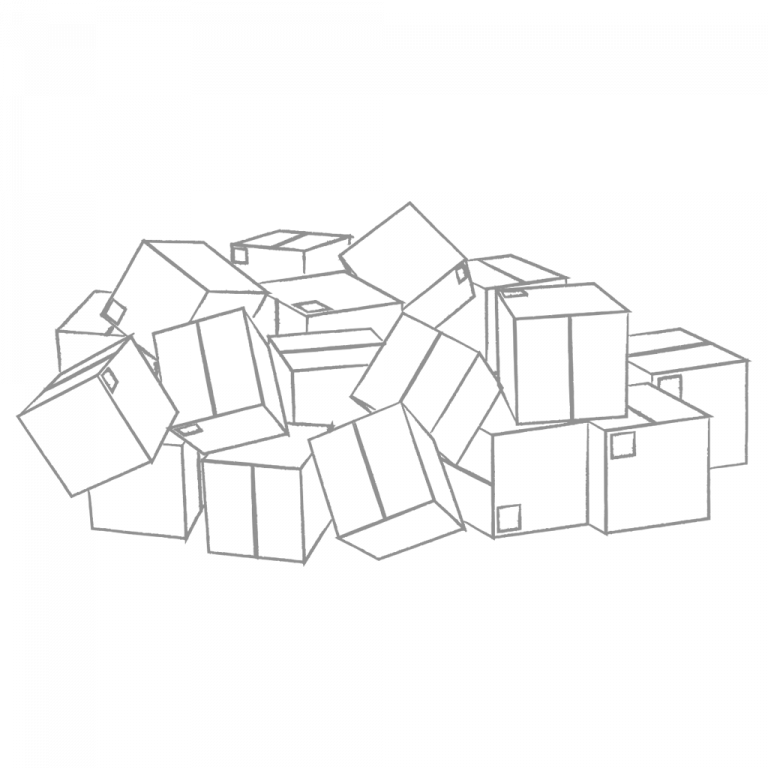 INVENTION OR NEW PRODUCT
Do you have a new idea for a product? It can only fall into four areas—a new product, an improvement to an existing product, a patented product, or a manufactured and ready for sale product.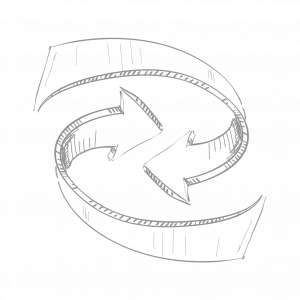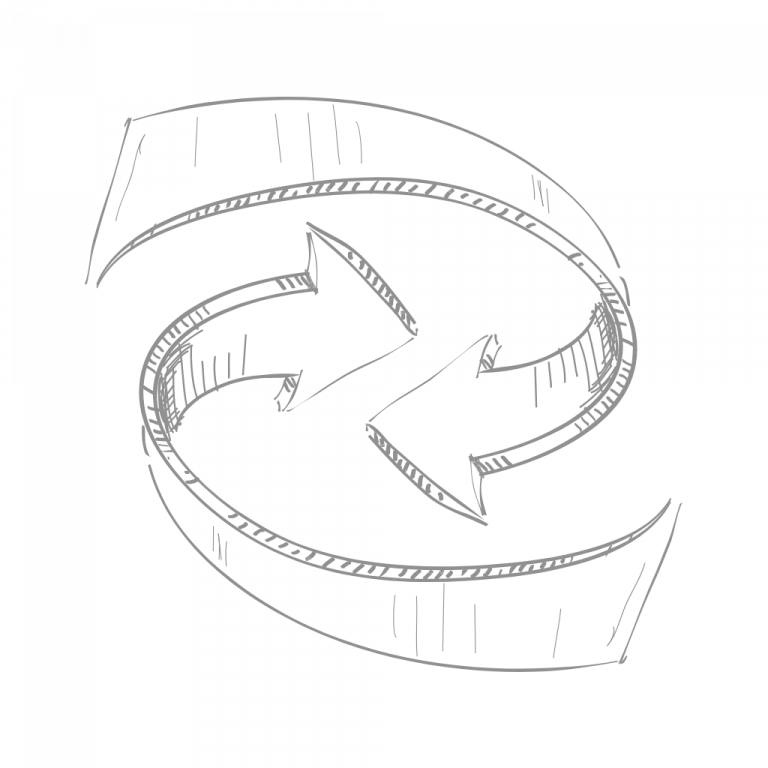 OUR PROCESS IS SIMPLE.
We want to make our site easy for both you and the companies that we work with. At the top of the page is a get free information button. We only collect your contact information and we use the information we collect to connect you with a company who can help.
What are you waiting for?
The hardest part is getting started. The Free information guide is the easiest way for us to point you in the right direction. Simply provide us your contact information and we will point you in the direction of a company who can help. They will send you information about their services and you can decide if they are a fit for you. Inventing.com will send you an email survey after 7 days to follow up on your experience.